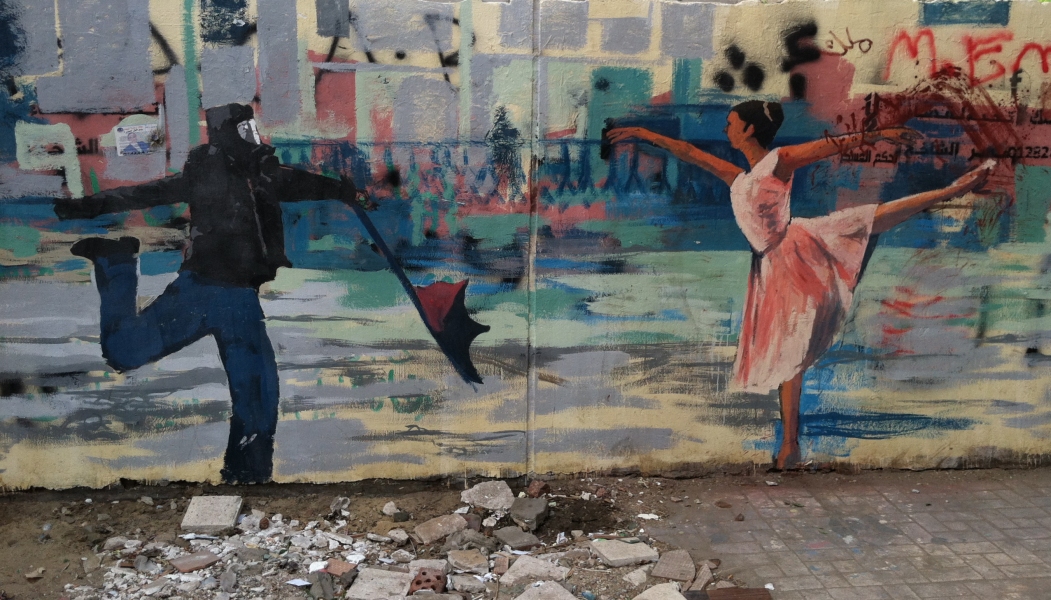 Muhammad Mahmoud Street
2012
Cairo, Egypt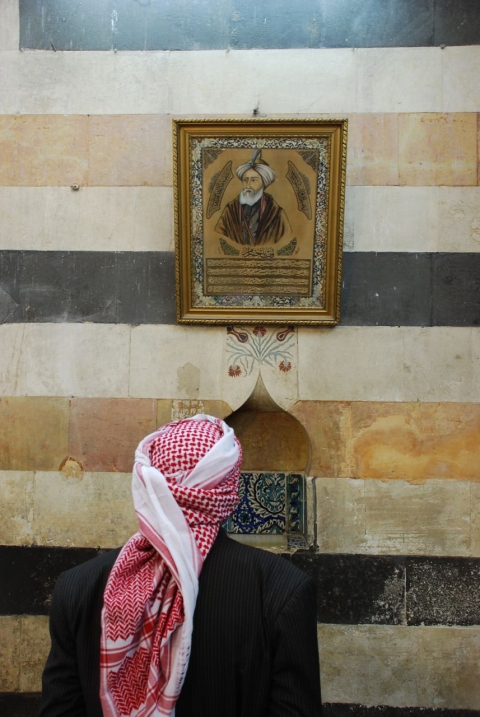 Looking Back
2007
Inside the Ummyad Mosque is the tomb of Saladin. A man looks at the picture of Saladin opposite Saladin's tomb.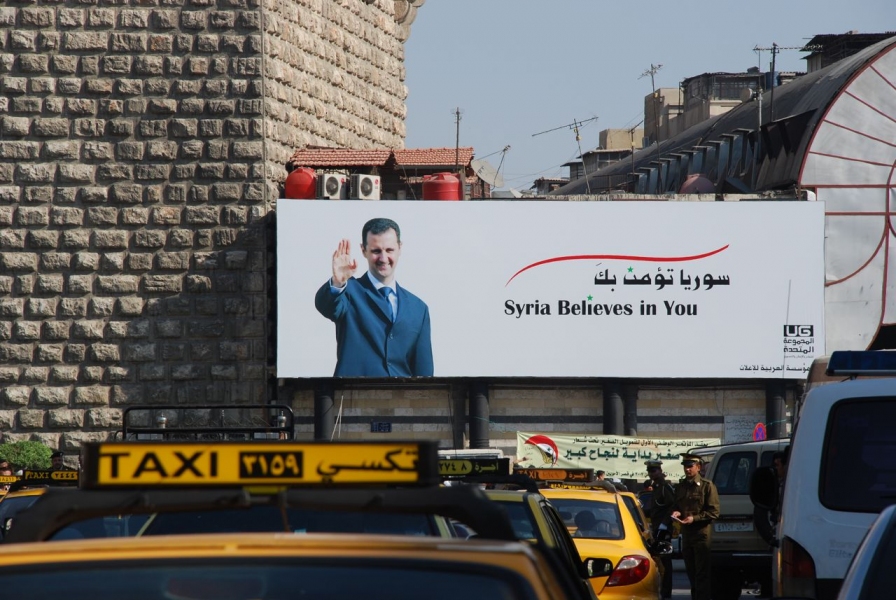 Beyond Belief
2007
Picture of Bashar al-Assad in front of the souq in Damascus, Syria.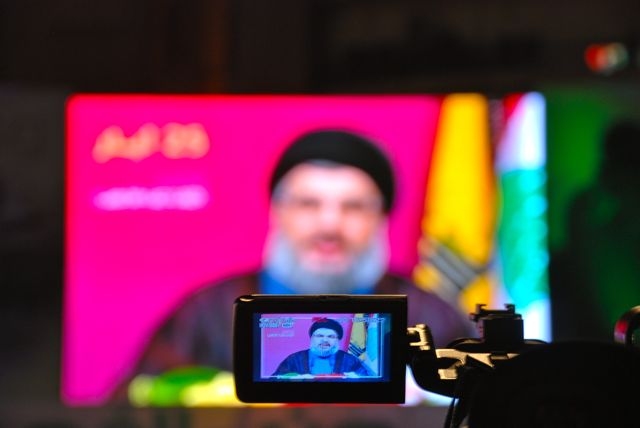 Hassan Nasrallah
May 2009
Hassan Nasrallah, Secretary General of the Lebanese Islamist party Hezbollah, delivers a speech on 'Freedom and Resistance Day'.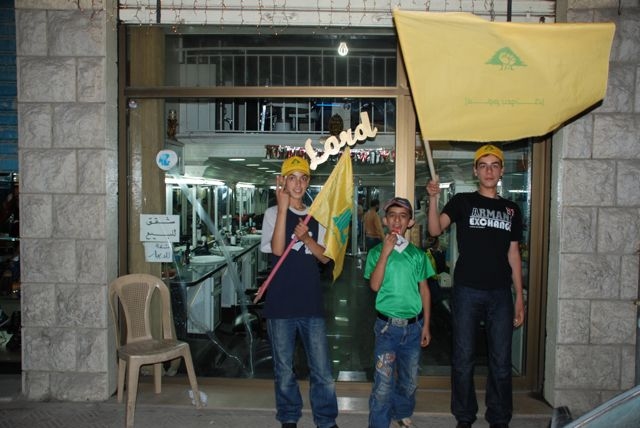 Lord: Hezbollah Rally
2009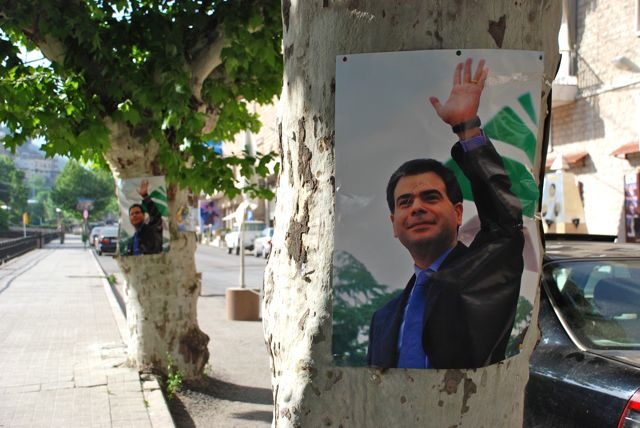 The Family Tree: Gemayel campaign poster
2009
Campaign poster for the Kitan party.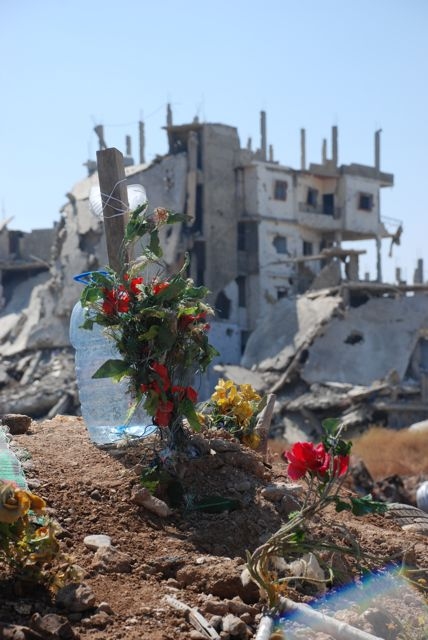 False Hope
May 27, 2009
Nahr el-Bared, Palestinian Refugee Camp, north Lebanon, following the conflict between the Lebanese army and the militant group Fatah al-Islam. The camp residents three years remain homeless.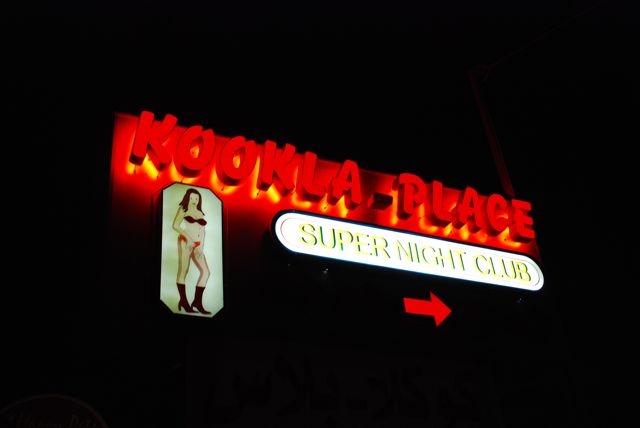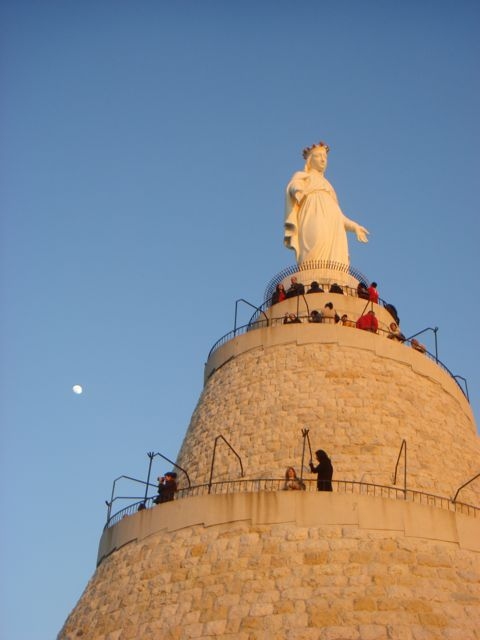 Our Lady
2009
Statue of the Virgin Mary, known as Our Lady of Lebanon, in Harrisa. The statue was made at the end of the 19th century and inaugurated in 1908.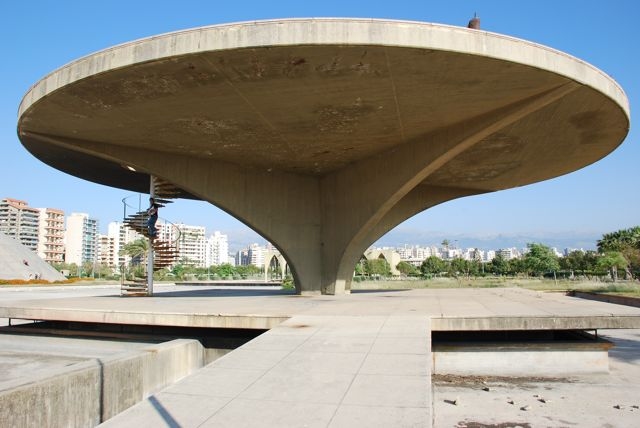 Oscar
2009
The International Fair in Tripoli designed by Brazilian architect Oscar Niemeyer.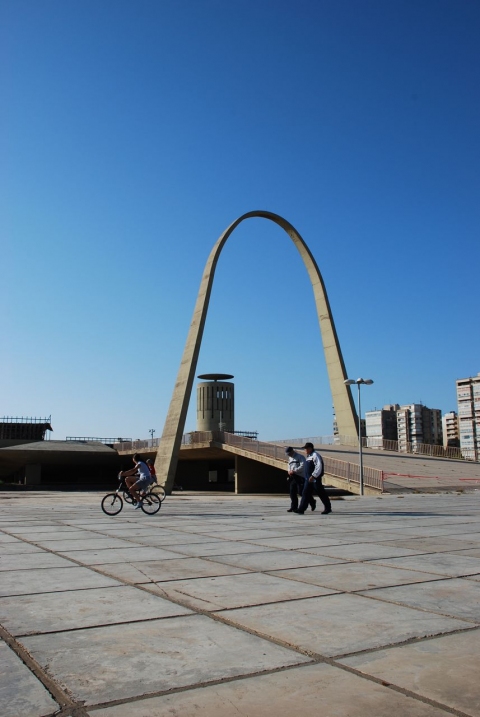 Oscar's Arch
2009
Rashid Karami International Fair Ground in Tripoli by Brazilian architect Oscar Niemeyer.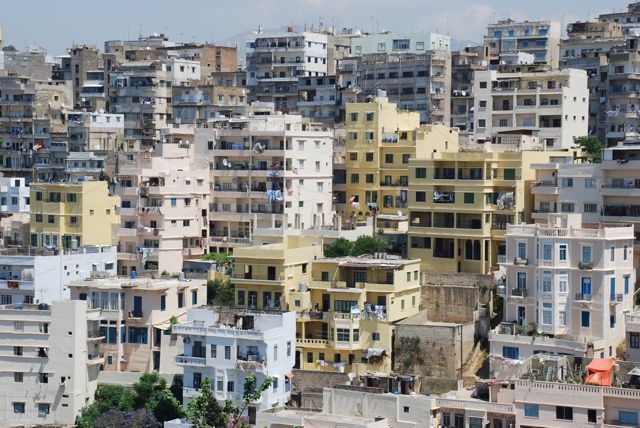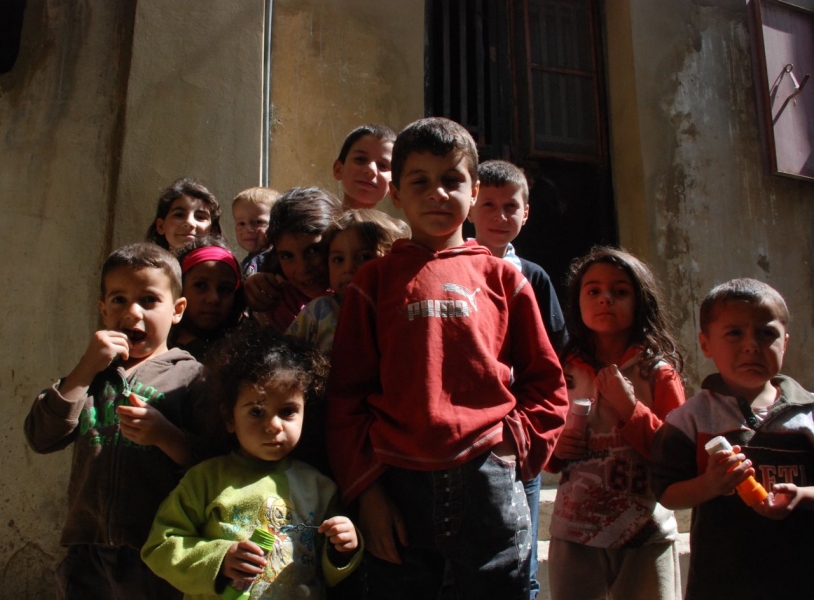 Mish Mish
2009
Children in the poorest town in Lebanon, Mish Mish (Apricot Apricot).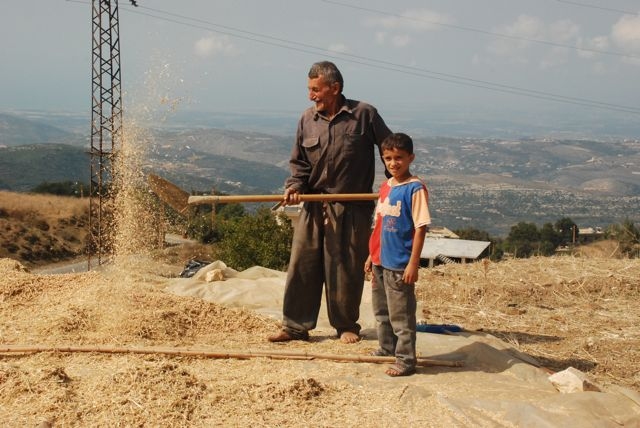 Past and Future: North Lebanon
2009